Introduction
Muliya Properties, a sister concern of the famed Muliya Jewels of Puttur is a continuous mission for its entrepreneurs to create neighbourhoods that are a class apart and are hassle free to settle down. Being in the niche industry of township planning for over a decade, the client has their presence (both commercial as well as residential segments) in and around Puttur.
The Challenge
Since the beginning, Muliya Properties banked on a largely offline presence – running on goodwill. Although this fetched decent business, the vision of Muliya properties has always been to reach out to people who have shown interest in land purchase by giving them choices that have a certain standard. Property investment process involves the need to keep a check on aspects like Vaastu, Open Space, Surveillance, Connectivity, Approvals & Certifications amongst a host of others. To convey matters pertaining to the subject and cement the existence of Muliya Properties, brand awareness strategy on a different scale had to be chalked out.
The Solution
For what was relying solely on offline presence, a strong online presence too was deemed essential to attract the attention of a larger audience. For Muliya Properties, going online meant simplified lead generation. Muliya Properties has strived to give its customers an ideal neighbourhood. Going online made it possible to showcase the various compliances that Muliya Properties consistently adhered to. This in turn helped convert a sizable chunk of interested audience into buyers. Lead generation through platforms like Facebook & Instagram were used alongside an analysis through WhatsApp and regular voice calls. Coupled with these activities were the presence of hoardings at every 5 KM astride the highway leading up to Puttur, facilitating good recall.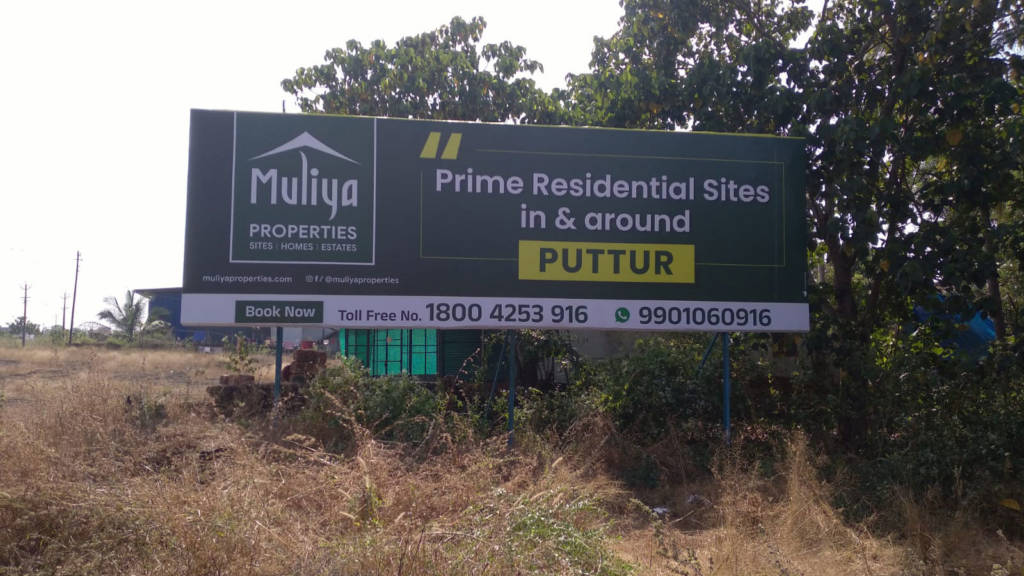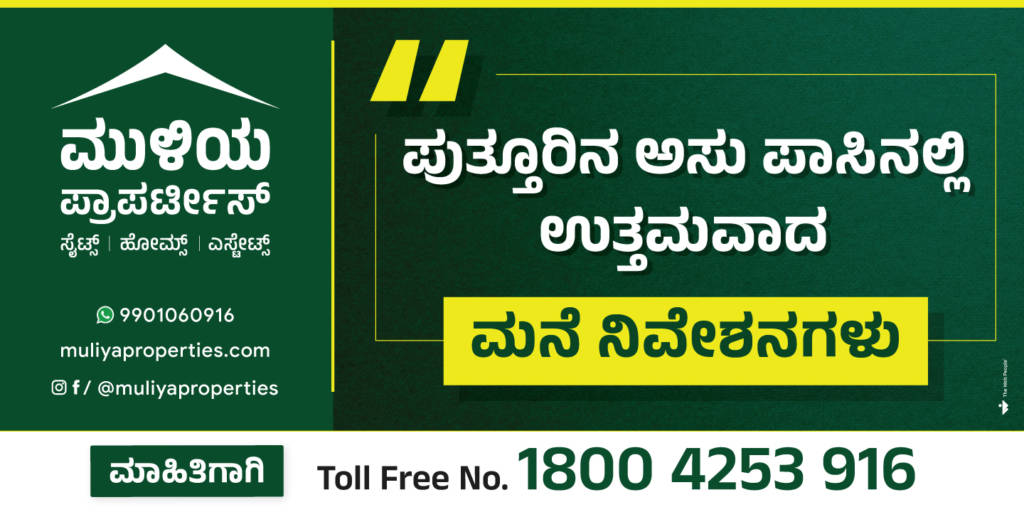 Results
Going online after nearly a decade of being in the market saw the business take-off for Muliya Properties. So much that enquiries began pouring in, leading to acquiring new lands for expanding township projects.
Increase in the enquiries
Social Media presence locally
Increase in organic traffic
Conclusion
The use of lead generation has helped the client, a township builder cater to the needs of the potential buyers. By carefully listening to the requirements of the market, the client has been able to fine tune the service delivered to the target audience. This has helped the customers fulfil their dream of owning a property for lifetime from Muliya Properties.