In today's digital age, establishing a strong online presence is vital for the success of local businesses. With the majority of consumers turning to search engines like Google to discover products and services, it's crucial for your business to appear prominently in relevant search results. However, you may have encountered the frustrating issue of your local business in Mangalore not showing up in Google search as prominently as you'd like.
In this article, we will delve into the reasons behind this problem and provide practical solutions to help you regain the online visibility your business deserves.
Understanding Local SEO and Google Search in Mangalore
Before we address the issue of your local business's visibility, let's first understand the concept of local SEO and its significance in the context of Google search in Mangalore.
Local SEO involves optimizing your website and online presence to rank higher in search results specific to Mangalore. When potential customers search for products or services in Mangalore, effective local SEO can ensure that your business stands out among the competition. Google search plays a pivotal role in local SEO as it uses complex algorithms to determine which websites are most relevant to local searches. By understanding how Google evaluates and presents local businesses, you can improve your visibility and reach more potential customers in Mangalore.
Why Your Local Business in Mangalore Might not Be Appearing in Google Search
Several factors could be contributing to your local business's low visibility in Google search results:
Inaccurate or Incomplete Business Information: Google relies on accurate NAP (Name, Address, Phone Number) data. Ensure that your business information is consistent across your website, social media profiles, and online directories.
Limited Local SEO Efforts: Neglecting local SEO can lead to lower search rankings. To address this, optimize your website with relevant keywords, meta tags, and schema markup tailored to Mangalore's specific search intent.
Lack of Local Citations and Directory Listings: Google places a significant emphasis on citations and directory listings. Make sure to claim and regularly update your profiles on platforms such as Yelp, Yellow Pages, and Google My Business.
Poor Online Reviews and Reputation: Online reviews have a substantial impact on your business. Negative feedback can deter potential customers and negatively affect your search rankings. Encourage satisfied customers to leave positive reviews and promptly address any negative feedback to build a strong online reputation.
How to Resolve the Issue of Your Local Business not Showing Up in Google Search Results in Mangalore
To address this issue and enhance your local SEO efforts in Mangalore, follow these steps:
1. Keyword analysis & Optimize Your Website
Begin by conducting a comprehensive audit of your local SEO efforts for Mangalore. Here are some key steps:
Mangalore-Specific Keyword Analysis: Identify location-specific keywords that are relevant to your industry and local search trends. Analyze your competitors' keywords to gain SEO insights and uncover opportunities in the Mangalore market.
Optimize Website Meta Tags and Content: Integrate Mangalore-specific keywords strategically into titles, headings, meta descriptions, and content while maintaining readability and providing value.
Create Local Content: Develop engaging, Mangalore-specific content that seamlessly incorporates local keywords to enhance local search relevance. Craft informative blog posts tailored to Mangalore and include relevant local key phrases. Additionally, contribute valuable content to local websites, including news outlets and industry blogs, and include pertinent backlinks to bolster your online presence.
Discover the essential steps to conducting a successful SEO audit in our comprehensive guide.
2. Assess Technical SEO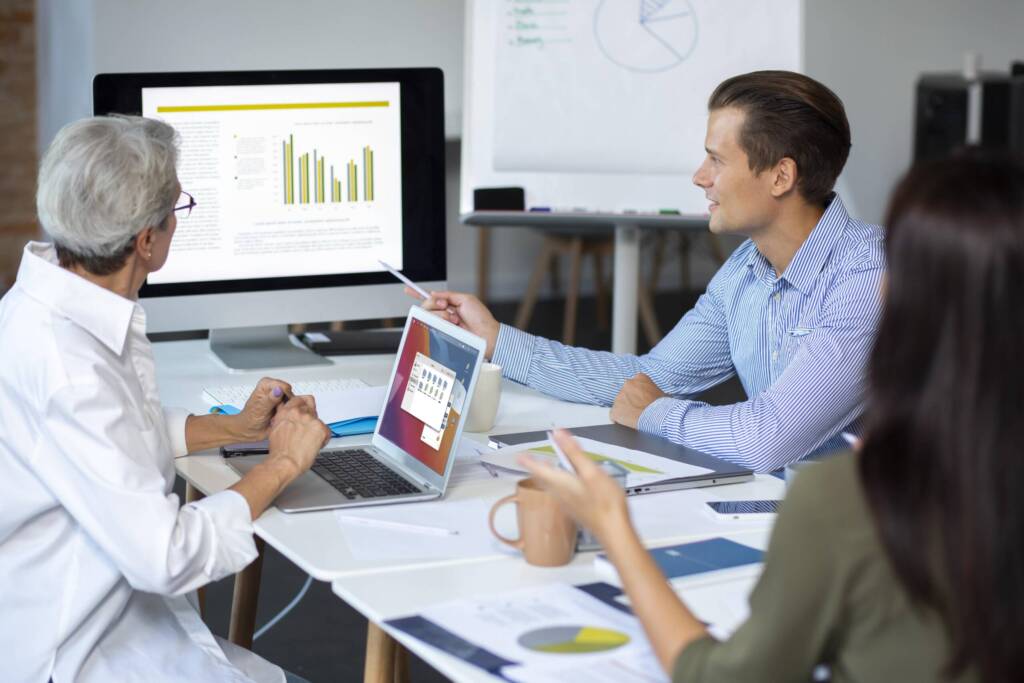 Technical local SEO optimization focuses on fine-tuning the technical aspects of your website to improve its visibility in local search results. This includes optimizing loading speed, ensuring mobile-friendliness, enhancing user experience, organizing site structure, submitting accurate sitemaps, and utilizing tools like Google Search Console to monitor and refine your local SEO strategies. These technical improvements help search engines index your pages effectively and provide a better online experience for local users.
Ready to unlock the potential of your website and attract more visitors? Dive into our blog: effective SEO tips that can help you drive more traffic.
3. Check Local Citations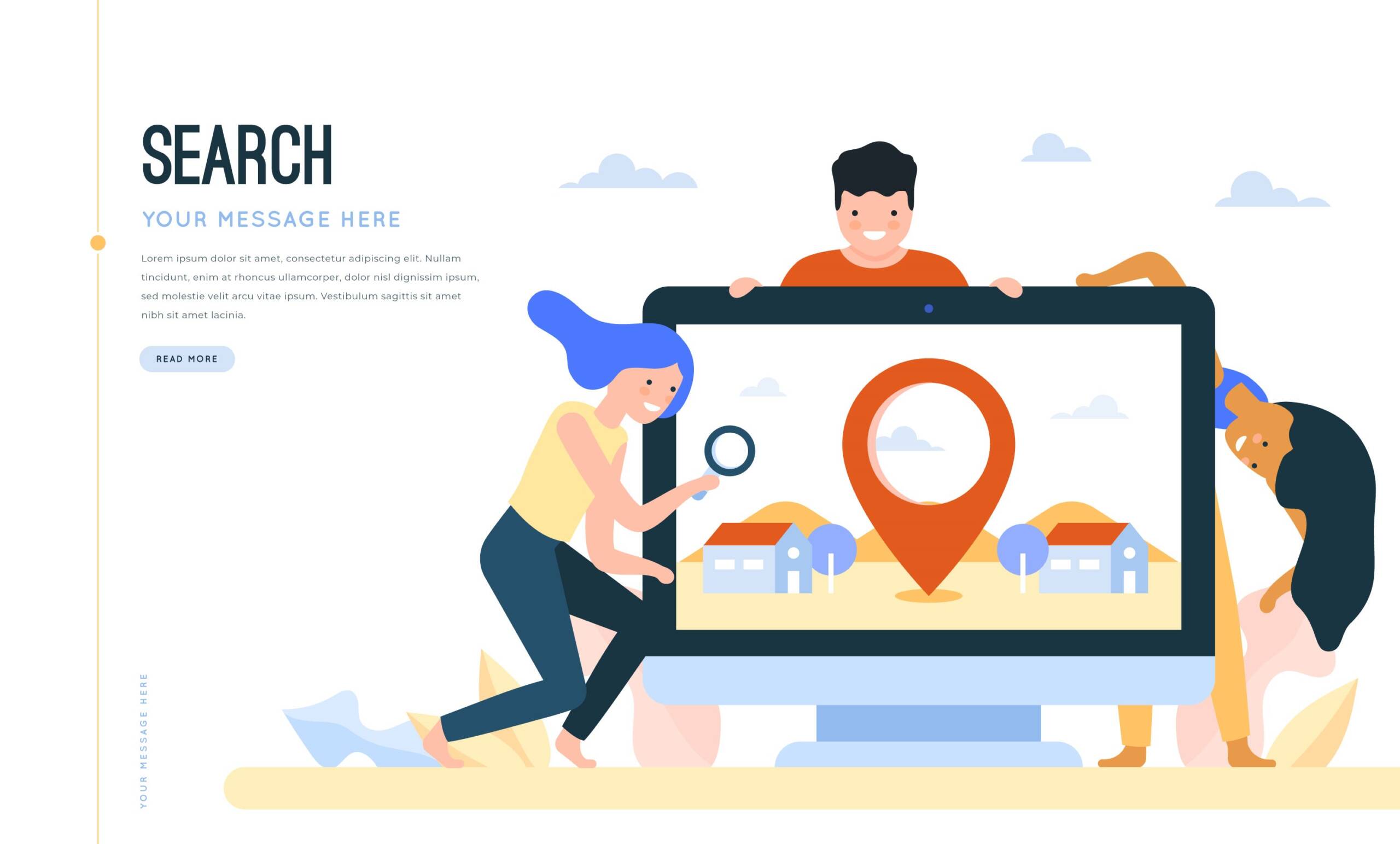 Verify the accuracy of your business information on platforms like Google My Business, Yelp, and online directories to signal trustworthiness to both users and search engines.
4. Google My Business Optimization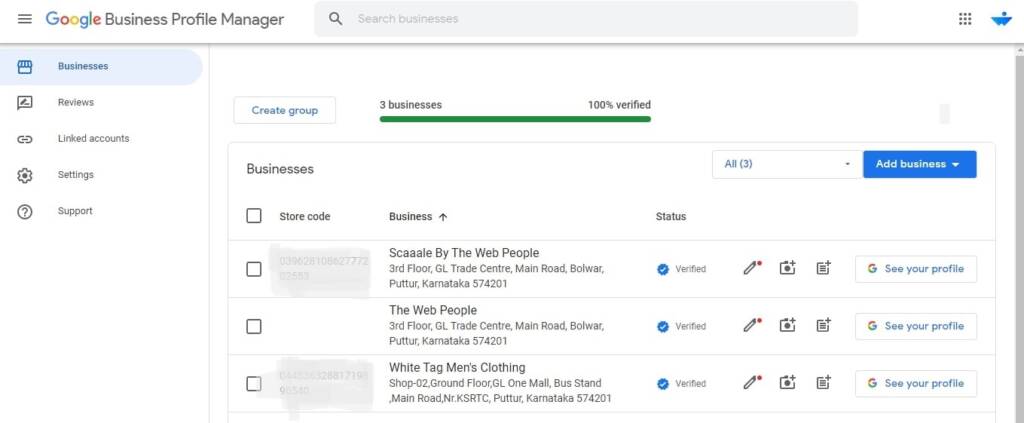 Complete your Google My Business profile by providing all necessary details, including accurate business information, operating hours, services offered, and a mention of your website. Enhance your profile with high-quality photos and maintain regular updates to engage with your audience effectively. Leverage features such as posts to share updates, promotions, and upcoming events with potential customers, and utilize features like Q&A and messaging to improve customer engagement and provide timely responses.
Unlock the Power of Local Visibility! Learn How to Optimize Your Google Business Profile for Better Online Presence. Click to Read Now and Boost Your Local Success!
5. Implement Schema Markup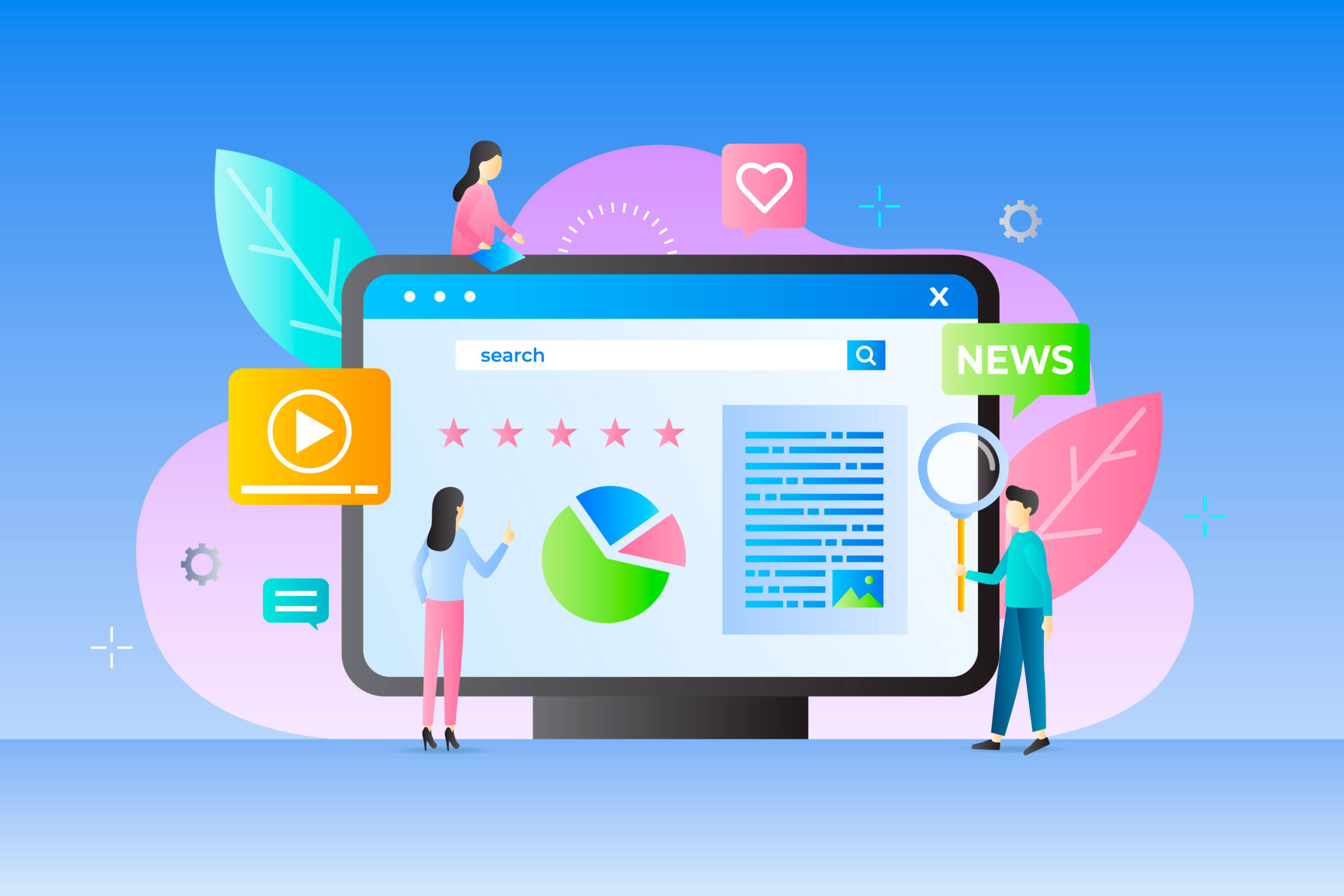 Utilize schema markup to offer additional business context, such as operating hours, reviews, and addresses. This helps enhance your visibility in search results.
6. Manage Online Reputation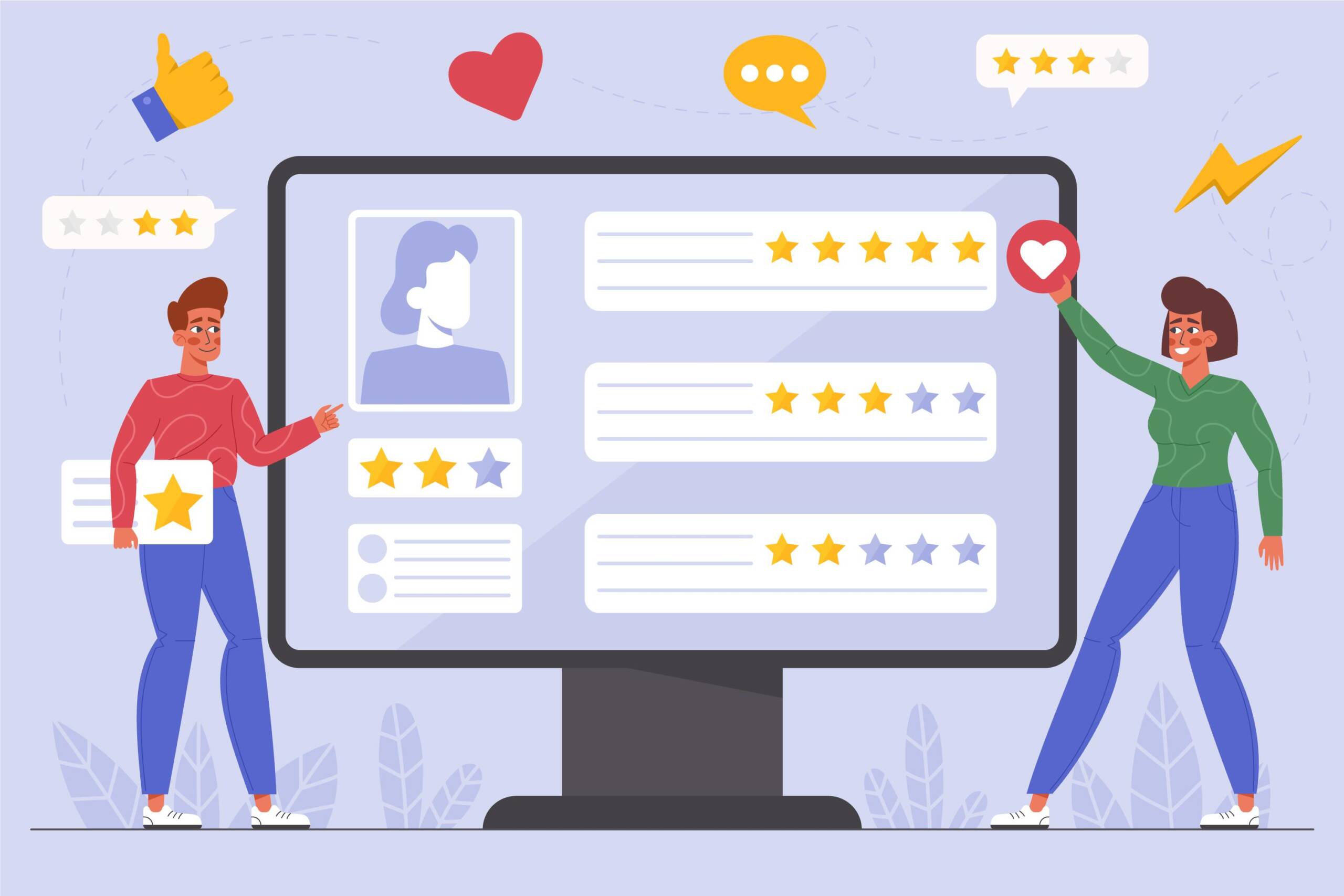 Proactively monitor and respond to customer reviews. Encourage satisfied customers to leave reviews on platforms like Google My Business, Yelp, and Facebook. Respond to all reviews, expressing appreciation for feedback and addressing any issues promptly.
Tracking & Measuring Your Local SEO Success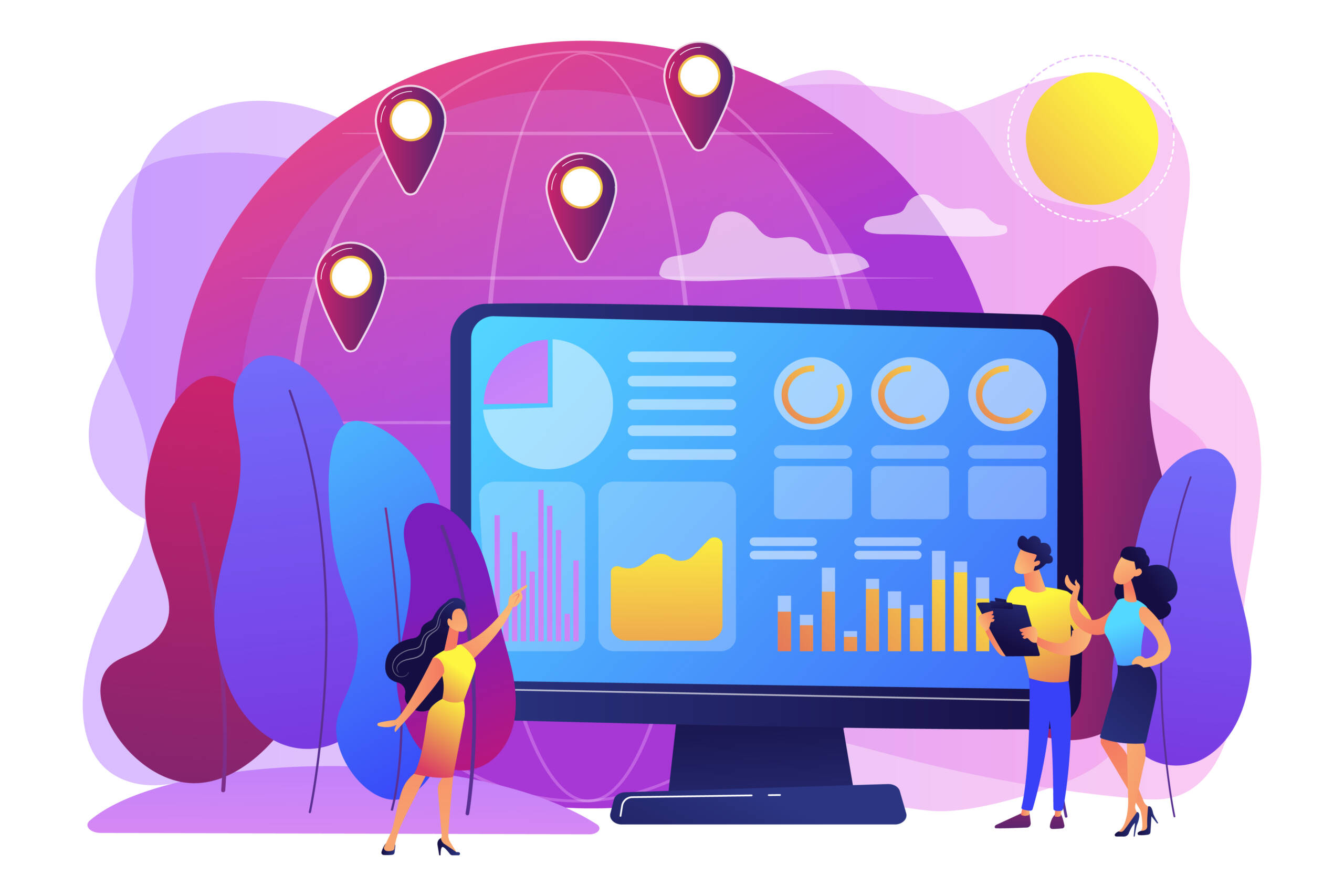 To assess the impact and success of your local SEO strategies, it's crucial to monitor and evaluate your efforts by employing the following metrics and tools:
Google Analytics: Use Google Analytics to monitor website traffic, user behavior, and conversion rates. Keep an eye on the acquisition of local traffic and assess the performance of local landing pages.
Google My Business Insights: Access insights provided by your Google My Business profile to understand how customers are discovering and interacting with your business. Monitor metrics such as search queries, customer actions, and photo views.
Local Search Ranking Tools: Utilize local search ranking tools to track your business's performance in local search results. Monitor your rankings for relevant keywords and compare them to your competitors to identify areas for improvement.
Conclusion
If your local business in Mangalore is struggling to appear prominently in Google search results, it's crucial to grasp the fundamentals of local SEO and take the necessary steps to optimize your online presence. By conducting a local SEO audit, optimizing your website, building local citations, managing online reviews, effectively using Google My Business, and implementing various local SEO strategies, your business can enhance its visibility, attract more customers, and thrive in the online realm. Remember, consistency, relevance, and engagement with your local audience are key factors in achieving local search success.
Ready to supercharge your local business's online visibility? Consult Scaaale by the Web People for top-notch local SEO services today. Let's boost your presence in local searches and drive more customers to your door. Get started now!