In the digital age we live in, it's more important than ever for businesses to have a strong online presence. One of the most effective ways to do this is by creating or optimizing your Google Business Profile, also know as GPB, which is a free and easy way to your business's visibility and attract more customers.
A well-optimized Google Business Profile can help raise awareness of your brand and attract potential customers! Now that's exactly what you want for your business, right??
Well, in this article, we will walk you through the magical tricks to optimize your Google Business Profile for better visibility online.So, let's dive in!!   
Claim your listing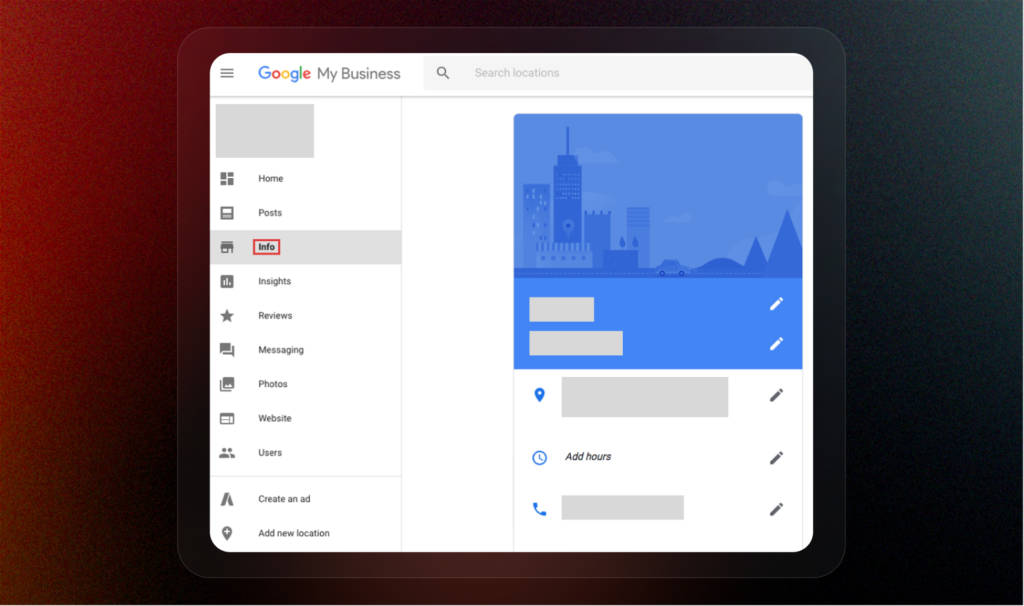 Firstly, you must validate your business ownership to be able to claim your Google Business Profile. Verify your phone number or email address to do this. You will be able to modify your listing and add new details, including your company hours, website, and images, once you have confirmed your ownership.
Write a clear and concise description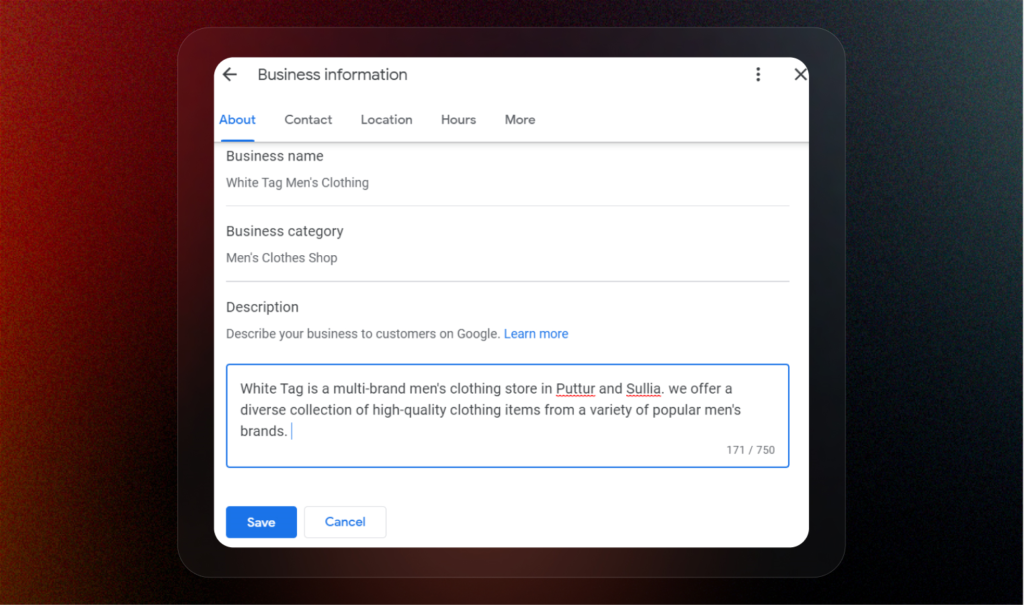 Your Google Business Profile description should be clear and concise, and it should give potential customers a good idea of what your business does, also don't forget to include keywords in the description because it does matter!
Use Keywords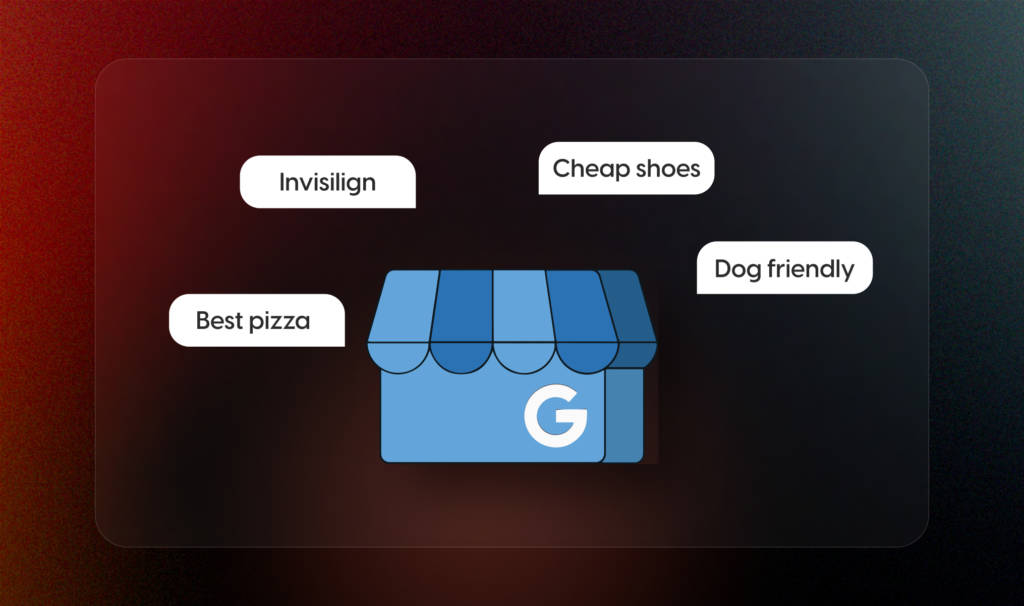 'It's the little details that are vital', and to optimize your Google Business Profile for search engines, we highly recommend you to use relevant keywords in your business name, description, category, address, photos, videos, and posts. Choose long-tail keywords to increase your chances of ranking higher in search results. Update your keywords regularly to keep your profile up-to-date and use a keyword management tool to track your progress.
Add photos & videos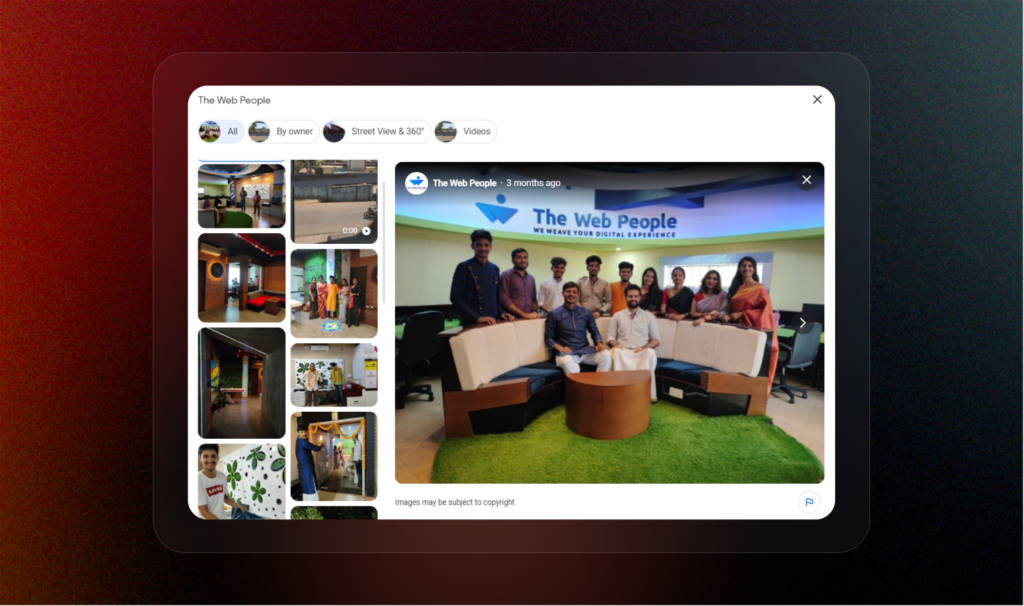 Undoubtedly, photos and videos are a great way to showoff your business and its products or services. Be sure to add a variety of photos and videos, including interior and exterior shots, photos of your team, and photos of your products or services in use. Photos and videos can help potential customers get a better sense of what your business is like and what you offer. Let your visuals do the talking and let your listing sell itself
Respond to reviews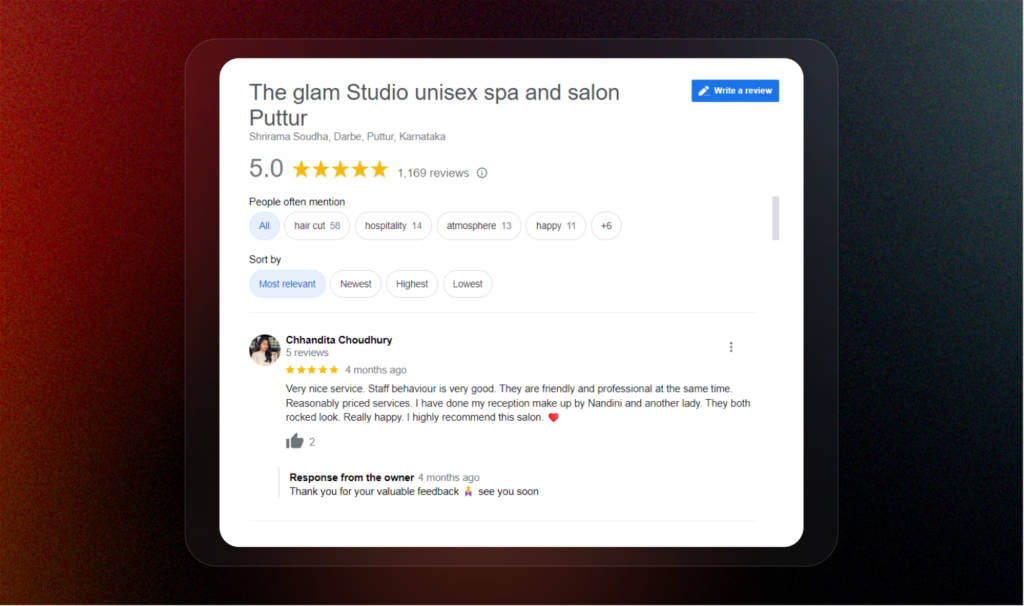 When customers submit reviews, they respond quickly and professionally. This shows that you value your consumers' comments and are devoted to offering a positive experience. When replying to reviews, make sure to thank the consumer for their feedback, answer any issues they may have, and offer to make things right if necessary; this not only improves the customer experience but also encourages the customer to come back to us.
Post regularly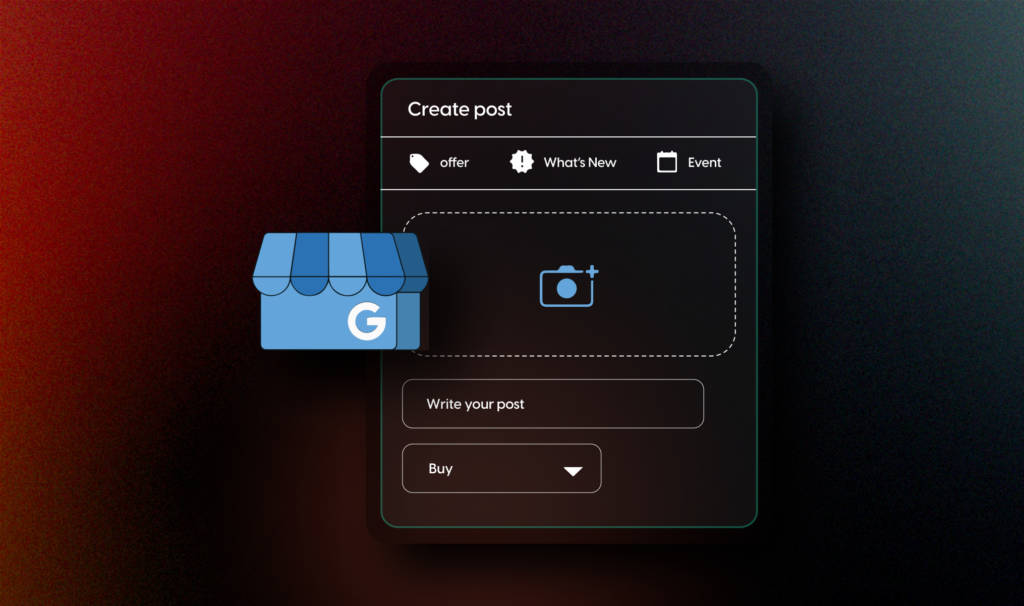 Google Posts is a tool that enables businesses to share updates, announcements, and promotions straight to their Google Business Profile. Google Posts are a great way to maintain an active and engaging Google Business Profile. Use Google Posts to publish company news, special deals, and events. Google Posts will surface in search results and on Google Maps, making them a great tool to reach out to potential consumers looking for businesses like yours.
Use Google Business Profile Insights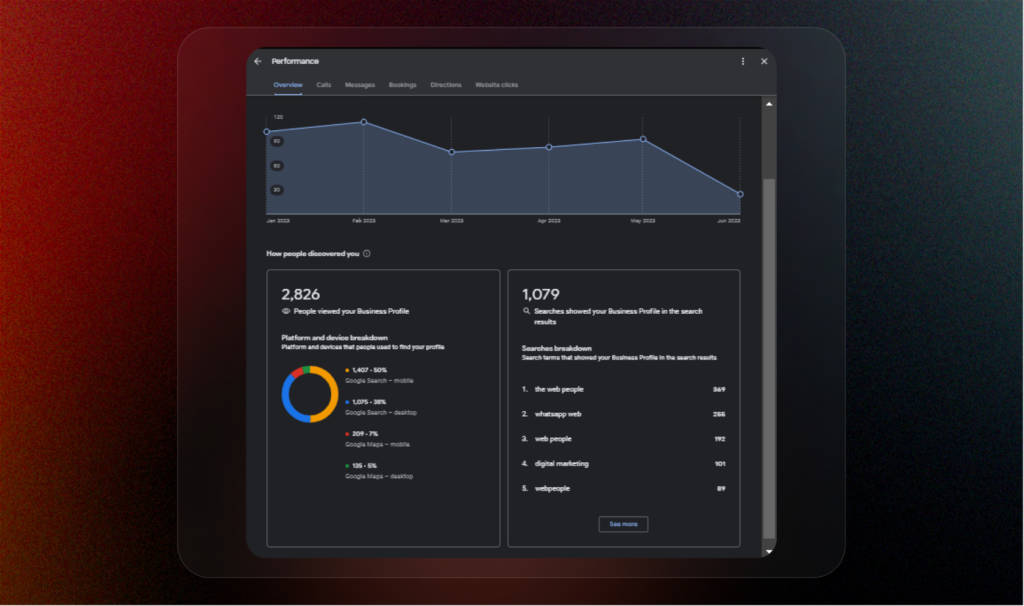 Google Business Profile Insights is a free tool that helps businesses see how consumers find and engage with Google Search and Maps business listings. Insights show how many people viewed your listing, how they found it, and what they did when they found it. This data can be utilized to optimize your listing and increase its visibility.
Stay up-to-date
Lastly, be sure to keep your Google Business Profile up-to-date with any changes to your business. It can be the hours of operation, address, or phone number. This may help ensure that potential customers have accurate information about what you offer, making it easier for them to find you when they require your services.
Check out this FREE checklist on Google Business Profile, and make sure you arent missing out on any important steps while you set-up/optimize your GBP!
With all the above-mentioned tips, we do understand that Optimizing Google Business, is not a rocket science but a way to make sure the business doesn't get lost in the sea of other businesses on Google, So, If you are a business owner, Google Business Profile optimization is a no-brainier to succeed online, thereby if you want assistance in optimizing your Google Business Profile, we encourage you to reach out to us